When:
January 24, 2020 @ 6:00 pm – 8:00 pm
2020-01-24T18:00:00-05:00
2020-01-24T20:00:00-05:00
Where:
Narberth Borough Hall
100 Conway Avenue
Narberth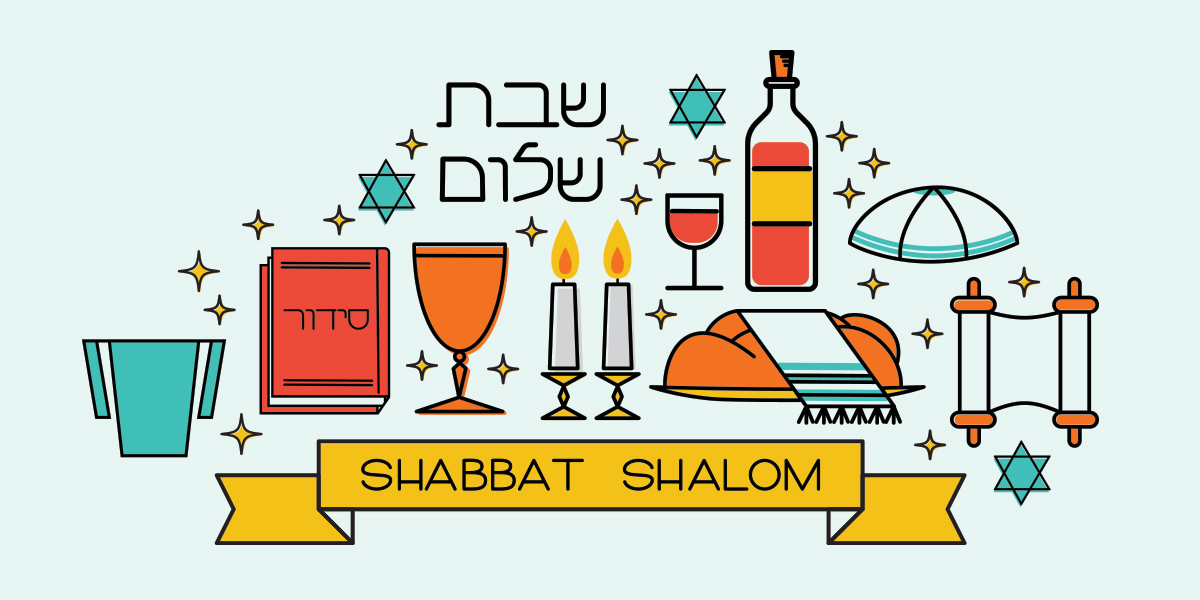 For our Community Shabbat potlucks, we gather as one big Havurah family to light Shabbat candles, bless the challah and wine, sing shabbat songs, and enjoy a wonderful pot luck meal together. After dinner, we'll gather for a fun activity for all ages, and following our intergenerational activity, at each Shabbat Potluck we offer "Wine and Wisdom", a quieter time for adult discussion and learning.
Please bring washable plates and cups for each member of your family, if possible, to help us reduce our waste. We will have paper products for those who need them.
Please bring serving utensils for your dish, which should serve 10-12 people. When you arrive, we'll ask you to label your dish and list ingredients so that those who have food sensitivities, keep kosher, or are vegetarian will know what is in them. Thank you!
RSVP by clicking this link