When:
October 5, 2019 @ 10:30 am – 12:00 pm
2019-10-05T10:30:00-04:00
2019-10-05T12:00:00-04:00
Where:
 Riverbend Environmental Education Center
1950 Spring Mill Road
Gladwyne
PA 19035

Or Zarua, another Havurah that we have joined with occasionally  for Shabbat celebrations invites Narberth Havurah members to join them!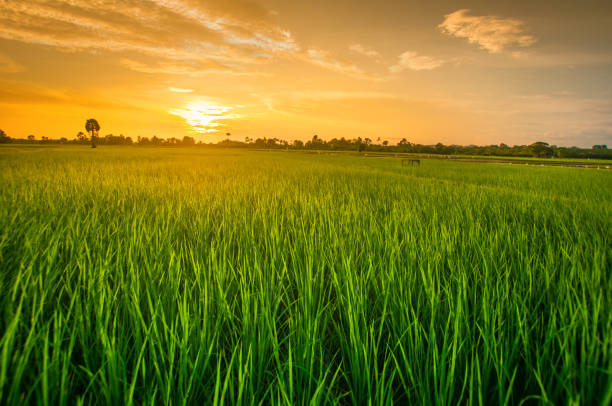 Rebbe Nachman of Bratslav wrote, ". . . may it be my custom to go outdoors each day among the trees and grass–among all growing things and . . . may all the foliage of the field–all grasses, trees, and plants–awake at my coming, to send the powers of their life into the words of my prayer . . ."
On Saturday, October 5, 2019, during the Ten Days of Teshuvah, the holy period between Rosh Hashanah and Yom Kippur, Or Zarua members and friends will have a chance to get in touch with "all growing things" by making an effort to connect with God in the beautiful natural setting of Riverbend Environmental Education Center.
 We'll gather at 10:30 am for a brief kavanah (intention setting), then will walk the gently hilly trail for about half an hour. Those who wish to contemplate nature rather than walk will have the opportunity to do so.
After the walk, we'll gather for a snack and to talk about our thoughts, along with those expressed in poems written by congregants in a recent workshop with Cathy Cohen.
The trip is co-led by Judy Herman and Barbara Cohen-Kligerman.
Please RSVP to Michele Stulman michelejstulman@gmail.com
This trip is free for all, but donations on-site to Riverbend Education Center will be most appreciated.